NS Healthcare engages in the wholesale and distribution of high quality pharmaceuticals.
Laboratory and Hospital Equipment
We supply top quality hospital, laboratory equipment and instruments.
We also supply medical sundries, hospital furniture any many other medical products.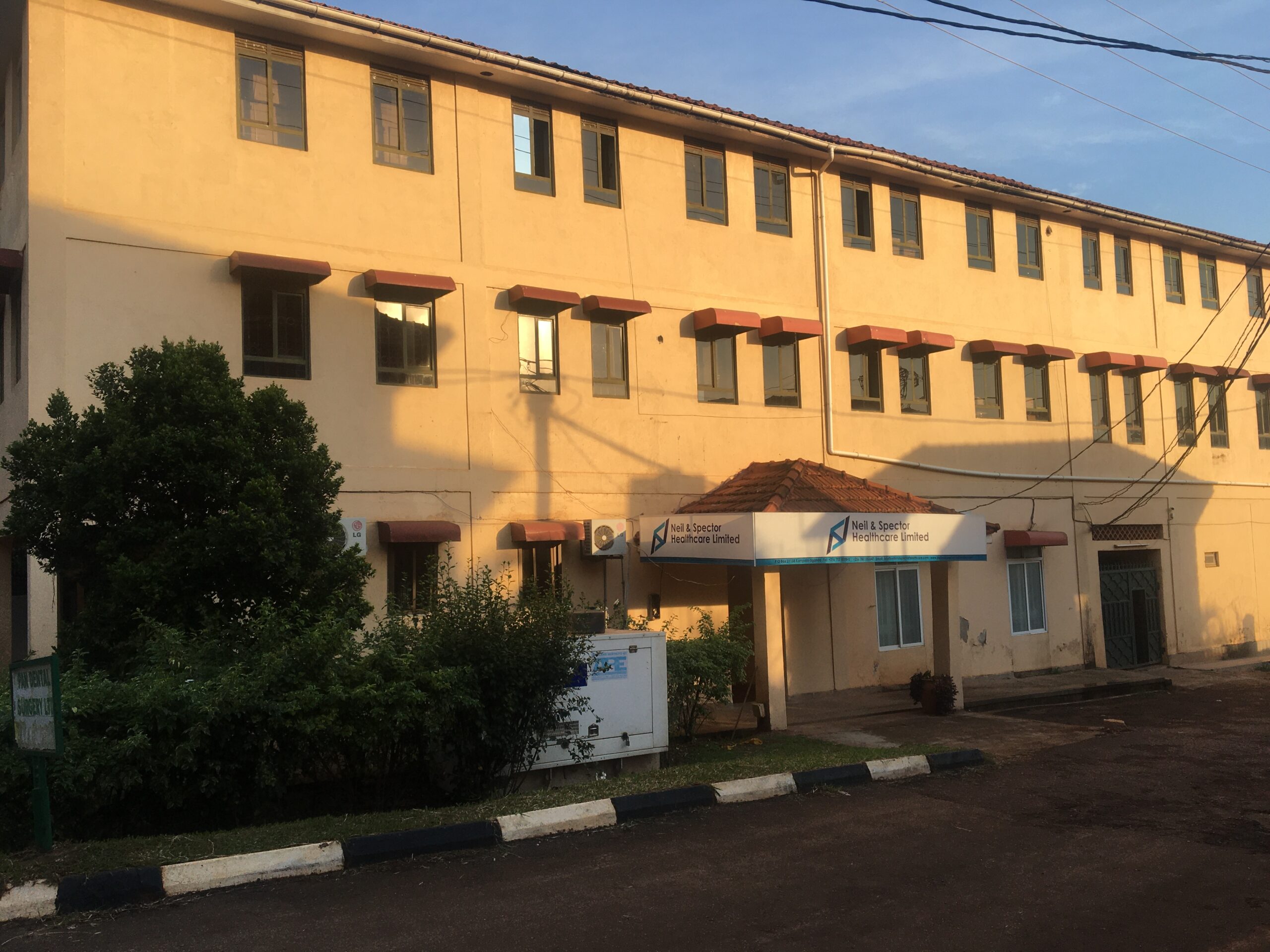 As a wholesaler and importer of medical products, our visions is to be the leading healthcare product and service provider in the sub-Saharan region and we hope to achieve this by providing products and services of the highest quality that our clients can rely on and be satisfied with.
More About Us