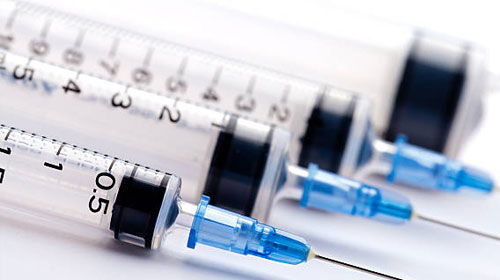 We supply a wide range of medical sundries products.
Some of the products we supply include Disposable examination gloves, latex surgical gloves, Disposable exam nitrile Gloves, and Vinyl exam gloves, wound dressings, surgical tapes, and instruments, sutures, syringes, aprons, face masks, and cannulas and many more.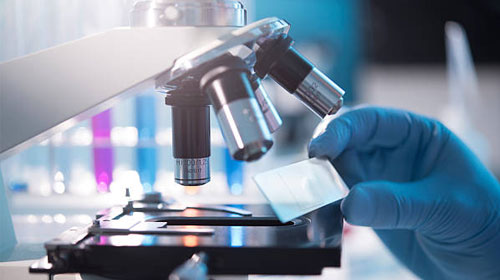 Laboratory chemicals and equipment
Get accurate results with our certified products. We supply laboratory chemicals and equipment. We cater to clients of all sizes. Our range of products includes analytical reagents, reagents for volumetric analysis, products for clinical diagnosis, equipment such, safety goggles, thermometers, aprons, and much more.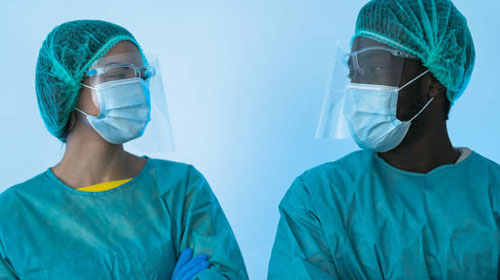 Personal protective equipment (PPE)
We supply protective gear such as gloves, aprons, face masks, protective footwear, goggles, face shields and other protective equipment for hospital and health centers.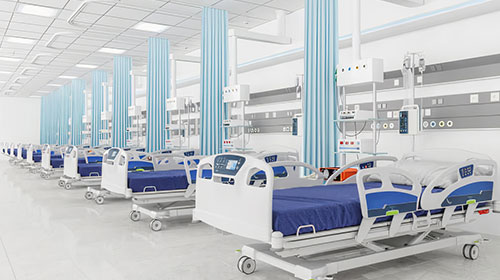 Medical equipment and furniture
We supply durable, high-quality equipment and furniture. We have the capacity to supply large hospitals, health centers, and individuals. Some of our products include hospital beds, wheelchairs, and theater room equipment.